CUTTING EDGE ORTHODONTICS
OUR SERVICES INCLUDE BUT ARE NOT LIMITED TO…
OUR MISSION IS TO PROVIDE HEALTHY AND BEAUTIFUL SMILES WHILE PROVIDING THE HIGHEST LEVEL OF PROFESSIONAL CARE.
Here at Boschken Orthodontics, Dr. David R. Boschken and his team are committed to providing the very best in orthodontic treatment and patient care. We stay current with the latest orthodontic advancements and offer treatment options
that will accommodate any patient, family, budget, and lifestyle. When you choose us, you're more than just a patient: you're part of the Boschken family, where our team of caring professionals and expert orthodontists are there for you every step of the way through your treatment.  Schedule your complimentary consultation today.
Trying to get that perfect smile? With 20 years of experience, Dr. David R. Boschken knows orthodontics. He'll get your smile at its very best. Guaranteed.  Click here to learn more about Dr. Boschken.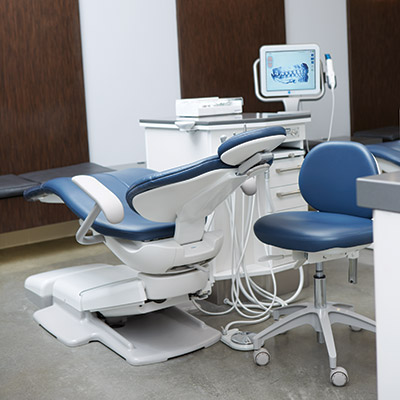 Expertise
It is Dr. David R. Boschken's intent to provide the best smiles while providing a high level of professional care. Click Here to read Dr. Boschken's Professional Highlights.
Exceptional Customer Service
At Boschken Orthodontics, we're honored by each and every patient who entrusts us with their orthodontic needs. To ensure that our patients know how much they're valued, we're committed to providing the very best in orthodontics and customer service.
You're much more than just a patient to us, and we make it our business to ensure you have an amazing experience.
When you walk through our door, you'll enter a warm and welcoming environment and be treated by friendly professionals who are delighted to see you. You are important to us, and our time is all about you–your questions, concerns, treatment, and progress—so you'll never feel rushed.
Your importance to us doesn't diminish when you leave the office. We'll remain proactive advocates of your orthodontic care by checking in with you, keeping you updated on all aspects of your treatment, scheduling appointments and sending out important reminders, and responding promptly when you contact us.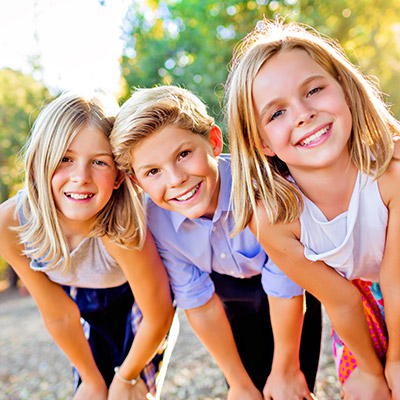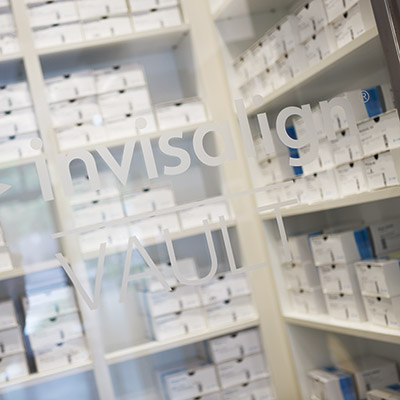 Orthodontics FAQ
Click Here to read an article in the Los Altos Town Crier written by Dr. Boschken.
Invisalign FAQ
Click Here to read Frequently Asked Questions about Invisalign®
OUR LOCATIONS
FOR YOUR CONVENIENCE, WE OFFER SERVICES IN TWO LOCATIONS…
Phone: 1-650-948-3994
Email: losaltos@boschkenorthodontics.com
Los Altos Orthodontics Hours:
Monday 8:00 – 5:00 (administrative day, by appointment only)
Tuesday 8:00 – 5:00 (11:30 – 1:30 lunch)
Wednesday 8:00 – 5:00 (11:30 – 1:30 lunch)
Thursday 8:00 – 5:00 (11:30 – 1:30 lunch)
Friday 8:00 – 5:00 (11:30 – 1:30 lunch)
Phone: 1-408-225-6660
Email: sanjose@boschkenorthodontics.com
San Jose Orthodontics Hours:
Monday 8:30 – 5:00 (11:00 – 1:00 lunch)
Tuesday 9:00 – 4:00 (by appointment only)
Wednesday 9:00 – 5:00 (12:00 – 2:00 lunch)
Thursday 8:00 – 5:00 (12:00 – 2:00 lunch)