Local Schools
We are proud to be a part of our community and sponsor our local schools' walkathons and auctions.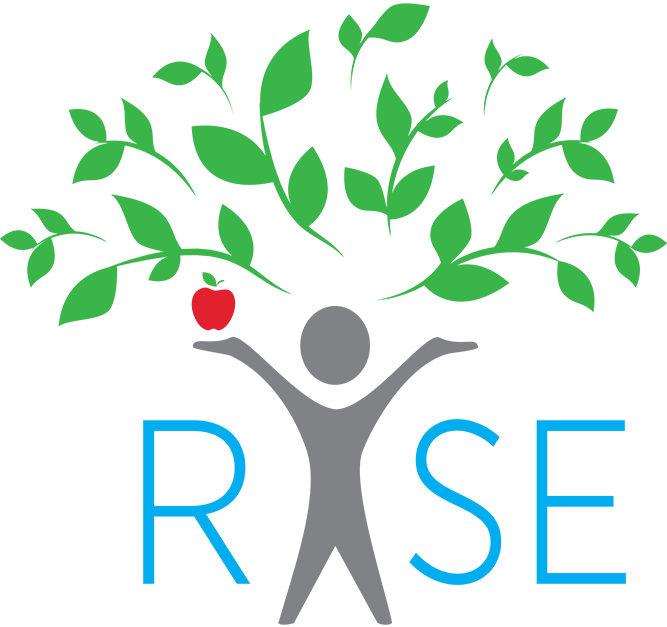 RISE
RISE is a not-for-profit organization that works closely with families and educators in East Palo Alto to provide children with a strong academic foundation and the self-confidence necessary to excel academically and in life.

Team in Training
Los Altos Orthodontics recently donated to the Leukemia and Lymphoma Society to support cancer research. And our Treatment & Financial Coordinator Nicole ran the Nike Womens Half Marathon and raised money for LLS through Team in Training.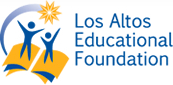 LAEF
The Los Altos Educational Foundation (LAEF) is a non-profit organization led by parent volunteers that raises funds to enrich every school day for your child.
Local Little Leagues
Los Altos Little League has been providing a rewarding athletic and social experience for Los Altos and Los Altos Hills families for over 60 years. Theirvolunteer-supported organization is proud to provide top notch training in baseball and softball skills to kids from 5 to 14 years old.